November 15, 2007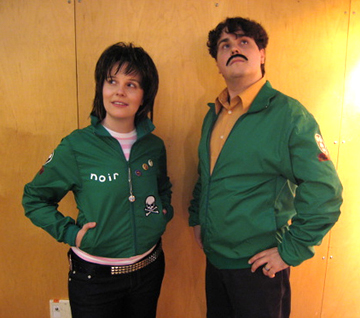 Building off our recent obsession, Raina and I dressed us up as Vince Noir and Howard Moon from the BBC show, The Mighty Boosh for Halloween.

Dare to compare...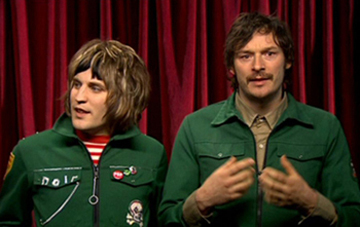 There's more Halloween Photos posted on our Flickr page.

If you've never seen The Mighty Boosh before (no one we ran into on Halloween had either!) you can check it out on BBC America tonight at 1AM. And you can watch smaller/granier episodes on the internet of course.
Labels: Halloween, Mighty Boosh